Integrations
Use Officevibe with your favorite apps
Integrate Officevibe right into your workflow. From Slack to Teams, Google and more, take your team's pulse and gather their feedback without logging into anything new.
HRIS provisioning
Make member management a seamless experience by connecting to your HRIS of choice. Retrieve and keep all your important member attributes up to date and even import team structures with the help of our growing list of HRIS integrations.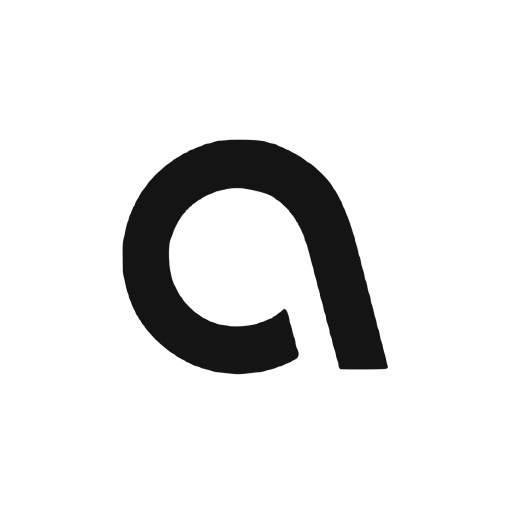 AlexisHR
Altera Payroll
BambooHR
Breathe
Ceridian Dayforce
Charlie
ChartHop
ClayHR
Factorial
Freshteam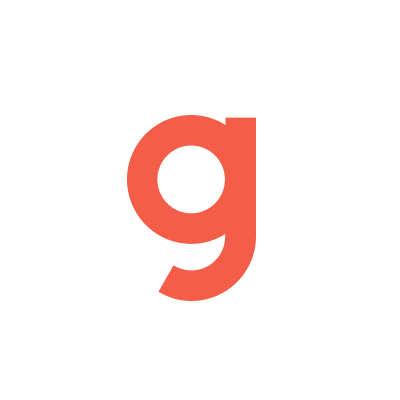 Gusto
Hibob
HR Cloud
HR Partner
Humaans
IntelliHR
Justworks
Lano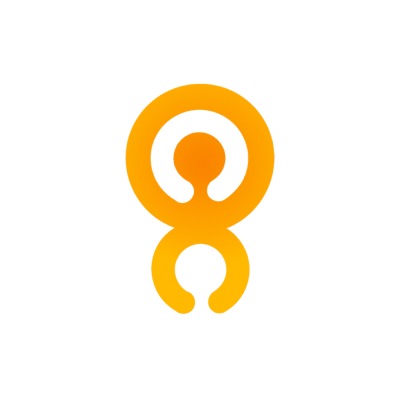 Lucca
Namely
Nmbrs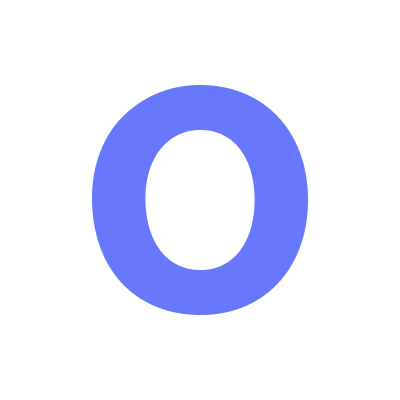 Officient
Okta
Paychex
Paycor
Paylocity
PeopleHR
Personio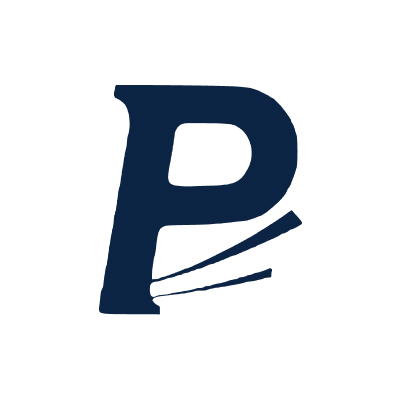 Proliant
Rippling
Sage HR
Sapling
SAP SuccessFactors
Sesame
Square Payroll
TriNet
UKG Pro
UKG Pro Workforce Management
UKG Ready
Workday
Zenefits
MICROSOFT TEAMS
Connect with your Teams
Your team will receive their Pulse Survey prompts right from the app, and you'll get feedback and notifications. Just sign up for Officevibe and select
the Teams integration.
Survey delivery
Sync teams
Single sign-on (SSO)
SLACK
Works where you work
Get Pulse Survey prompts and feedback all in app. Plus, Slack will share 1-on-1 planning and wrap-up notifications, so each team member gets extra visibility.
Survey delivery
Feedback notifications
Sync teams
Single sign-on (SSO)
OFFICE 365
Keep it simple
Use your existing O365 credentials to connect with Officevibe. Sync all of your current users with Officevibe teams in seconds.
Sync teams
Single sign-on (SSO)
GOOGLE WORKSPACE
Get set up in seconds
Sync your teams instantly. Transfer team members' information and hit the ground running, no extra sign-in credentials needed.
Sync teams
Single sign-on (SSO)
industry
Maritime transport
Officevibe
The simplest employee experience solution that provides insights and tools to transform your organization on day 1, not in 6 months.