Integrations
Keep everything synced and
simple
Seamlessly integrate Workleap Onboarding with your current tools. Whether receiving notifications through Slack or Teams, syncing users with Microsoft and Google, managing docs via Sharepoint and OneDrive, or integrating with your HRIS, Workleap Onboarding expertly connects all these aspects within your environment.
Supercharge your HRIS
Streamline creating plans for newcomers by integrating with your HRIS system. Workleap Onboarding is meant to work in concert with your HRIS systems, which is why we support over 50 different HRIS systems.
ADP Workforce Now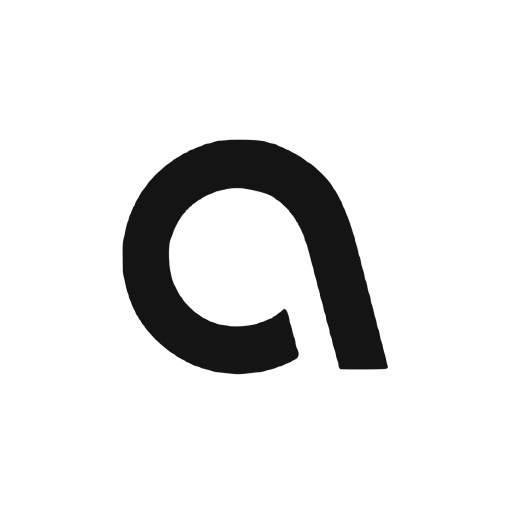 AlexisHR
Altera Payroll
BambooHR
Breathe
Ceridian Dayforce
Charlie
ChartHop
ClayHR
Factorial
Freshteam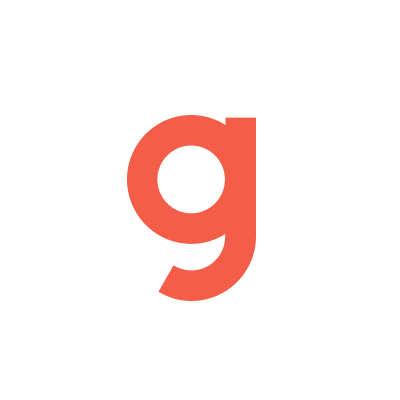 Gusto
Hibob
HR Cloud
HR Partner
Humaans
IntelliHR
JumpCloud
Justworks
Lano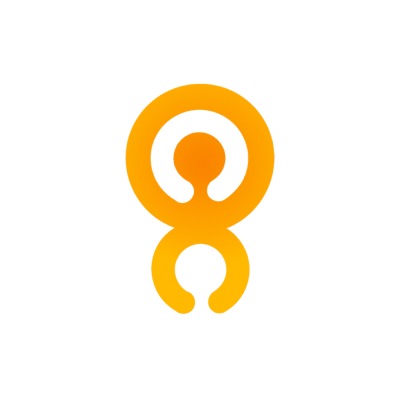 Lucca
Namely
Nmbrs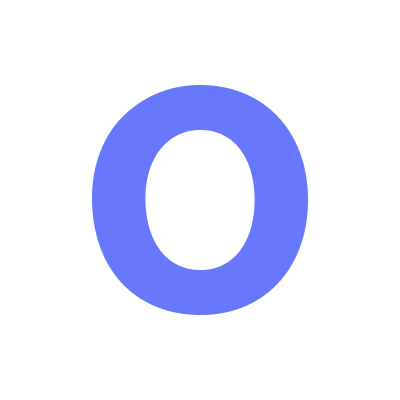 Officient
Paychex
Paylocity
PeopleHR
Personio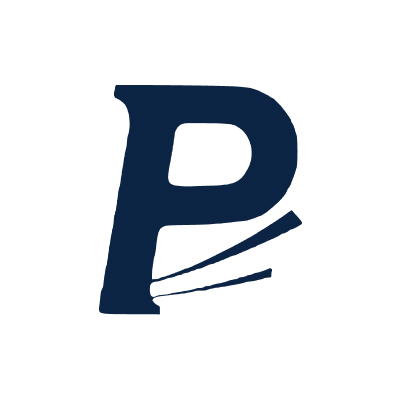 Proliant
Rippling
Sage HR
Sapling
SAP SuccessFactors
Sesame
Square Payroll
TriNet
UKG Pro
UKG Ready
Workday
Zenefits
notifications
Send timely reminders via Slack or Teams
Send any notifications to your communication tools. Integrating Workleap Onboarding allows for real-time communications and prevents inbox bloat for your team.
User Sync
Integrate with your existing workflows
Sync your entire organization so everyone can be involved in the onboarding process.
Office 365
Google Suite
Slack
Calendar Sync
Book meetings automagically
Sync your team's calendars to detect availabilities and set up meetings quickly.
Outlook and Microsoft Teams
Google and Google Meet
Zoom
Cloud storage
Centralize your onboarding resources
Add and manage any onboarding resources linked to your favorite cloud storage services.
Google Suite
Dropbox
Notion
Microsoft OneDrive and SharePoint
Easy, stress-free onboarding…​for free.
Workleap helps you build your onboarding process, onboard newcomers, and measure the impact. All in one place.